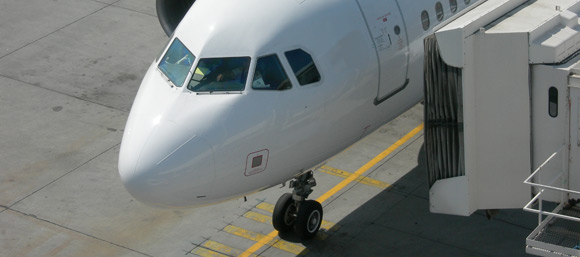 Suitable Winter Storage if you are coming by plane
No matter where you live, we offer you outstanding accessibility to  your boat and the breathtaking Swedish archipelago.  Come to Nävekvarn, only 30 minutes away from Stockholm Skavsta Airport. Our services even include a shuttle service if you wish to be brought directly to your boat.
Accommodation
If you would like to stay over, you can book an authentic cottage of 100 m² in the middle of Nävekvarn.  You can even reserve a room on the premises of Swede Port Marina.
Advantages Storage Swede Port Marina
Possibility to have your boat directly in the archipelago
Barely 30 minutes by car from Stockholm Skavsta Airport
Different types of storage:indoor heated or unheated, outdoor on fenced yard
Possibility of full service, summer and wintertime
Soon we will even be able to offer you a package including accommodation and storage
Gate to the most beautiful archipelago in Sweden